Here is one of the most popular posts from my Ask a Tech Teacher education blog:
Every year, January 1st, is Public Domain Day. This is an observance of when copyrights expire and works enter into the public domain–free for all to use. According to Public Domain Review, here are some of the newly-available artistic works you might like a/o January 1, 2023: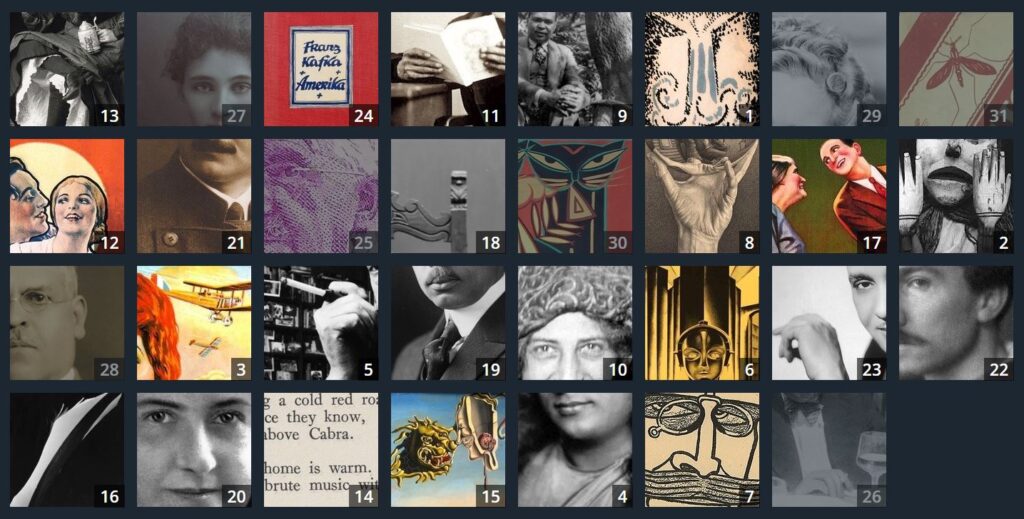 The picture above is interactive. If you click it, you enter Public Domain Review's website and can then explore each of these new sources of inspiration, free to use.
One that caught my attention is Winnie the Pooh. Knowing that, I should feel comfortable posting his picture: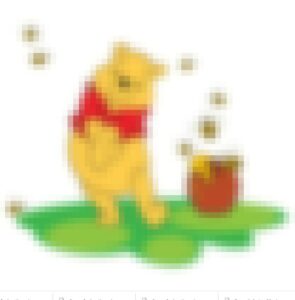 But I'm not a brave sort, so I blurred him and then pixelated him (with Lunapic). I will be waiting until I've seen his Pooh face all over the place!
Here's the sign-up link if the image above doesn't work:
–photo image from Deposit Photos
Copyright ©2023 worddreams.wordpress.com – All rights reserved.
---
Jacqui Murray is the author of the popular prehistoric fiction saga, Man vs. Nature which explores seminal events in man's evolution one trilogy at a time. She is also the author of the Rowe-Delamagente thrillers and Building a Midshipman, the story of her daughter's journey from high school to United States Naval Academy. Her non-fiction includes over a hundred books on integrating tech into education, reviews as an Amazon Vine Voice,  a columnist for NEA Today, and a freelance journalist on tech ed topics. Look for her next prehistoric fiction, Savage Land Winter 2024.